Oddsmakers Putting Chances of Trump Getting Impeached at Nearly 50%
If U.K. bookies are to be believed, the odds of Donald Trump failing to make it through his first term as president at nearly even money.
According to a Benzinga article, U.K. oddsmakers have begun posting odds regarding how Donald Trump first term will end. Paddy Power is the most "optimistic" of the bunch putting the odds of impeachment at 2/1 (for those of you who aren't gambling degenerates like me, 2/1 odds means you bet $100 to win $200 meaning they're saying it's more likely than not that Trump would NOT be impeached). Ladbrokes says it's a 50/50 tossup putting the odds at even money. Bovada has it slightly less than even money that Trump doesn't make it to the end of the first term.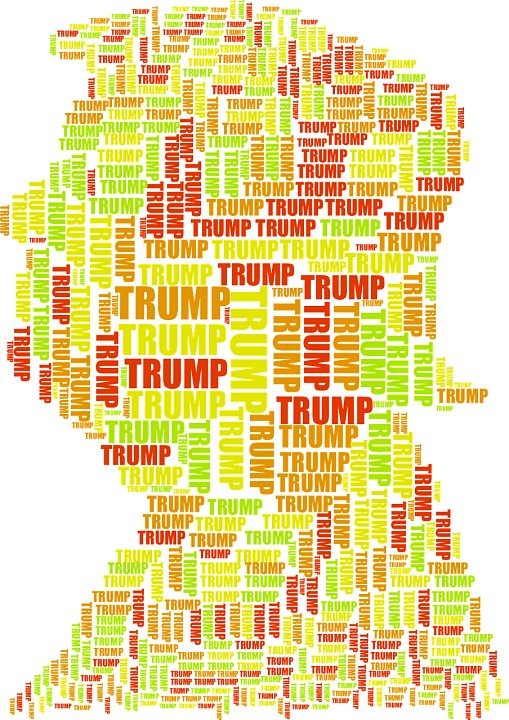 While this will certainly be a source of water cooler conversation, it's important to remember that Vegas odds have little, if any, predictive power. They're just trying to get an even amount of betting on either side of the wager so they can make their money. In reality, the chances of Trump being impeached or eventually removed from office altogether (remember, these are two different things!) are probably much less than 50%. To date, no sitting president has ever been removed from office as a result of impeachment (Andrew Johnson and Bill Clinton were both impeached by the House but later acquitted by the Senate). Also, Republicans are in control in both the House and the Senate making it likely more difficult to get a Republican president out of office.
That being said, Trump, it seems, is blazing new trails in Washington on an almost daily basis so maybe historical precedent doesn't apply.