The 10-Year Treasury Yield Will Close Above 2% By The End Of September
After bottoming out long ago around 1.43%, the 10-year Treasury yield is now all the way up to 1.86%. The ever-popular reason "trade optimism" along with some better than expected economic data has investors back in a risk-taking mood. Traders are unwinding their safe haven trades.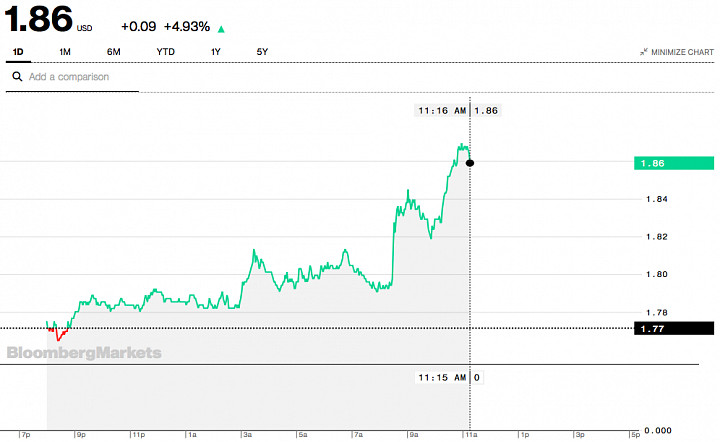 This could just be a normal pullback following an extremely overbought rally or it could be a broader change in market sentiment (I'm leaning towards the former). Is a 2% yield back in the cards for the 10-year and will it finish the month above that key level?
Agree = The 10-year Treasury yield will be above 2% at the market close on September 30th.
Disagree = The 10-year yield will be under 2% on this date.
Comment down below with your reasoning!