ETFs Most Impacted By Facebook
Facebook dropped 14% this past week, thanks to ongoing data security issues, crushing the portfolios of shareholders in the process.
Not surprisingly, tech was one of last week's worst performers. Outside of Facebook, Alphabet was also down 10%, while Apple and Microsoft were each down 7-8%. Tech ETFs also struggled mightily, especially the ones with large exposures to Facebook, such as the ones below (I'm going to assume that the inclusion of the Vanguard Health Care ETF is just a typo).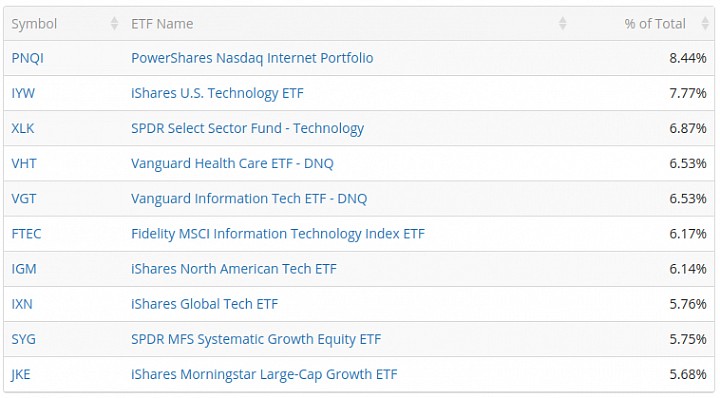 Losses for all of these funds were in the range of 6-8%. Now, the argument begins as to whether or not Facebook is undervalued or if this is a "buy the dip" opportunity. I think more is being made out of the data breach than should be and, given time, this will all blow over. Immediate reactions to events such as these tend to be more volatile before investors start digesting the information a little better. In time, I think this will be viewed as a buying opportunity for Facebook.
What do you think? Would you be a buyer of Facebook right now? Sign in and comment down below!