Time To Buy The Dip in Apple?
Apple is currently down more than 25% from its 2018 high.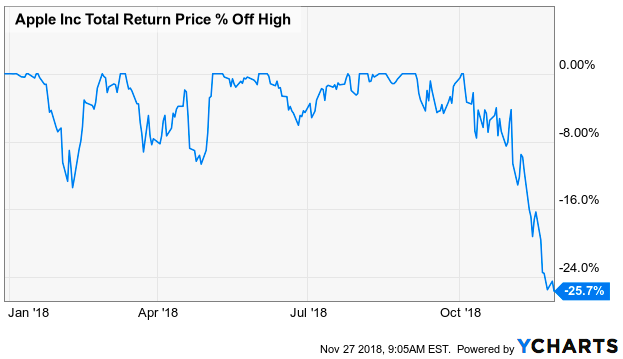 There are signs of weakness in iPhone sales and the latest round of Trump tariffs could make them more expensive domestically. On the other hand, Apple is now trading at just 13 times 2019 earnings.

Is this a good time to buy the dip in Apple? Feel free to also comment down below!