Lock In Qualcomm Profits Or Let It Ride?
Qualcomm finally settled its long-running patent dispute with Apple and the stock is taking off like a rocket. 24 hours ago the stock was trading at $57. Today it's trading north of $80.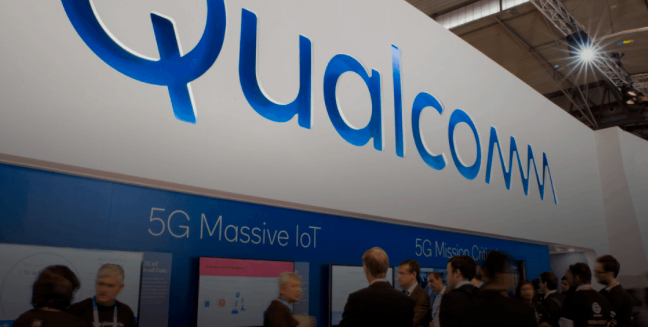 Analysts are lifting their price targets on the news. Evercore raised its price target to $90. Stifel raised its target to $100.
Now that the major black cloud hanging over Qualcomm has lifted is it time to lock in profits or do you anticipate the stock continuing to rise from here?
Agree = Lock in profits
Disagree = Continue to hold or buy